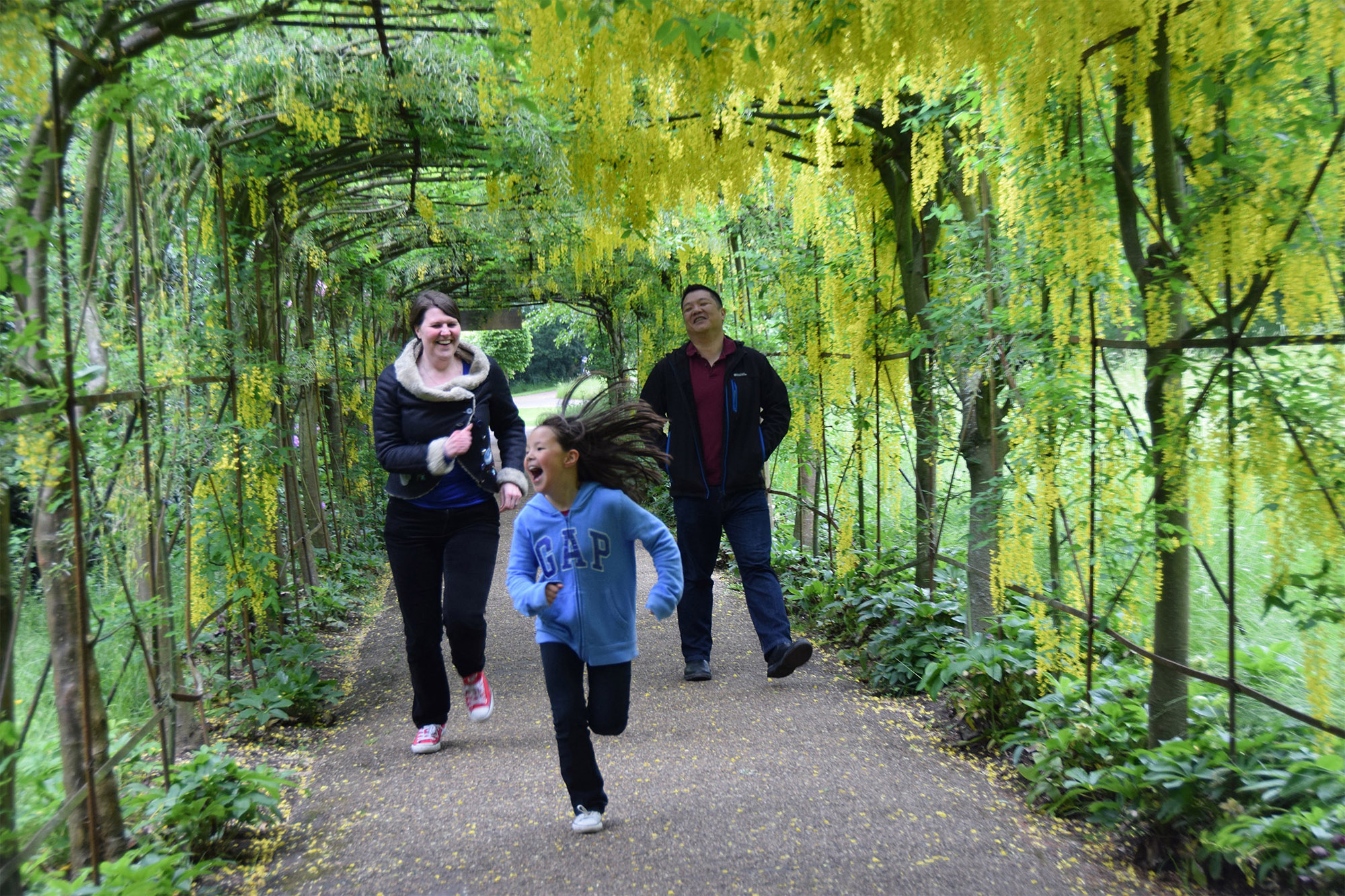 Ready to make a change
to your health?
Now is the time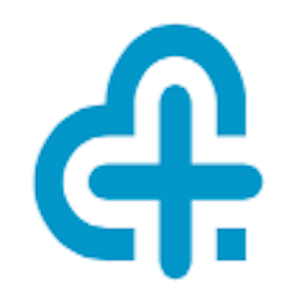 Bringing teams of Health Practitioners to you via face-to-face video chat.
Giving you the power and knowledge to change your health for the better, for good.
If isoshealth isn't for you after your first session, we will give you 100% of your money back, guaranteed
No gimmicks, no messing around.
Our customer service team will get back to you with a full refund and cancel your other sessions.
Just email hello@isoshealth.com with "Refund Request" in the subject line.