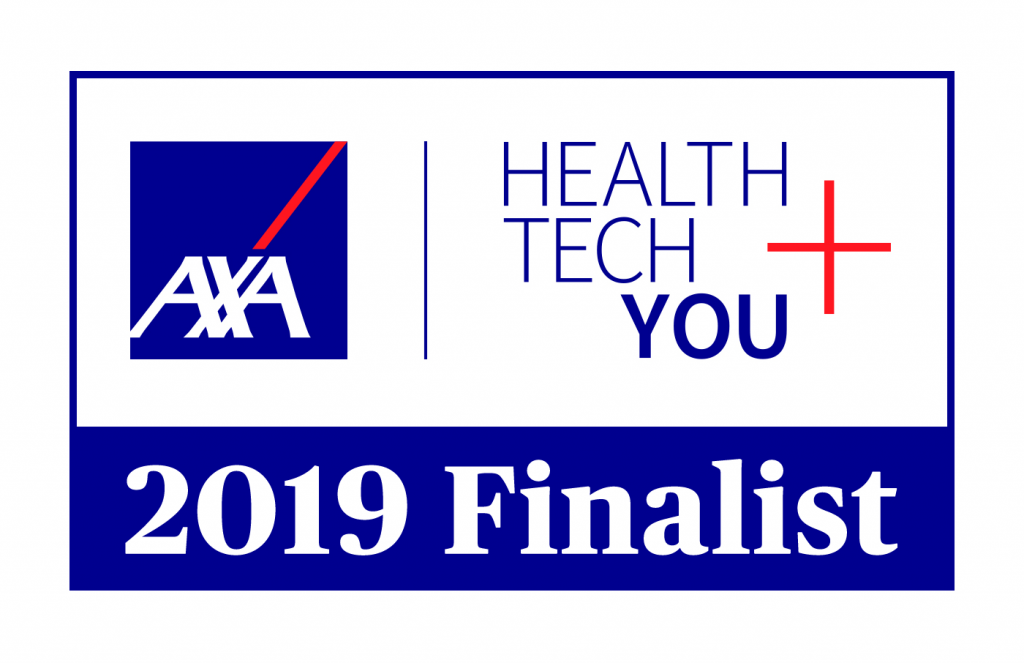 ---
Handpicked teams of practitioners, Dietitians, Physiotherapists and Psychologists are waiting to help you. See what our customers say about working with them.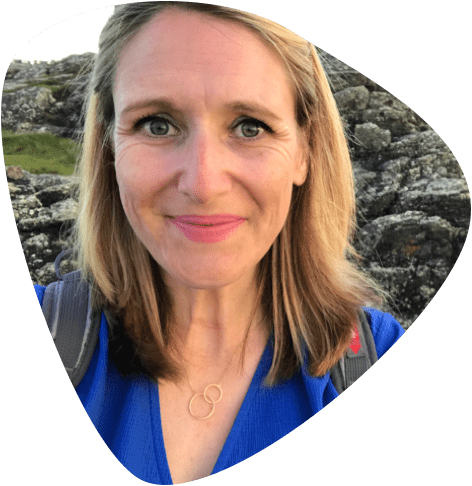 "Connecting with my isoshealth team from home was great, it made a real difference to have those conversations in a place I felt safe, at times that fitted in with my busy lifestyle."
Hayley
isoshealth customer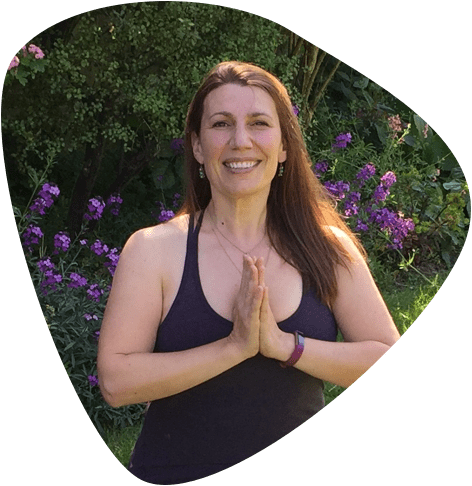 "Just focusing on diet always failed for me. The outstanding professionalism of the individual experts and how it was tailored to me as a person was really great – not one size fits all."
Kate
isoshealth customer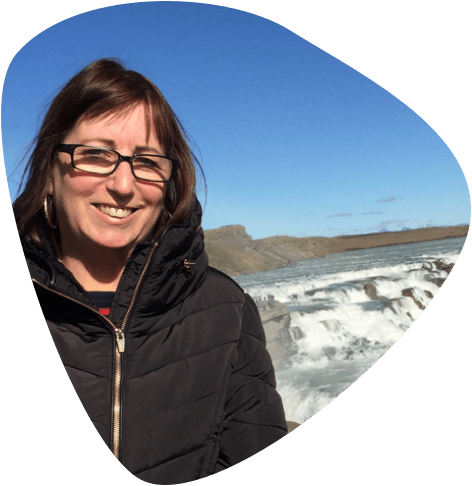 "This was a great way to have support, my own team of experts there whenever I needed them. I would use it again and it's great to know it's there. I'd be happy to recommend this!"
Jan
isoshealth customer
Focus on your mind, body and nutrition

No more trial and error
Find your perfect fit for your individual needs and preferences with our matching tool.

Personalised guidance and support
Say goodbye to one-size-fits-all health advice and say hello to truly personalised guidance focused on your goals.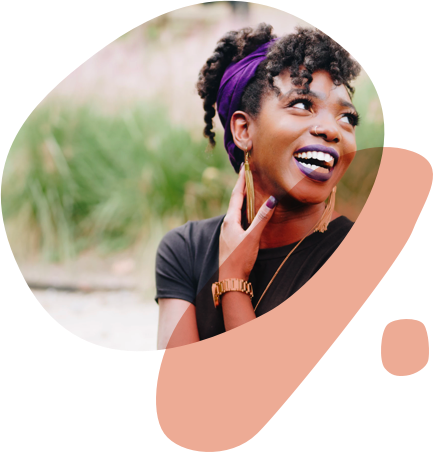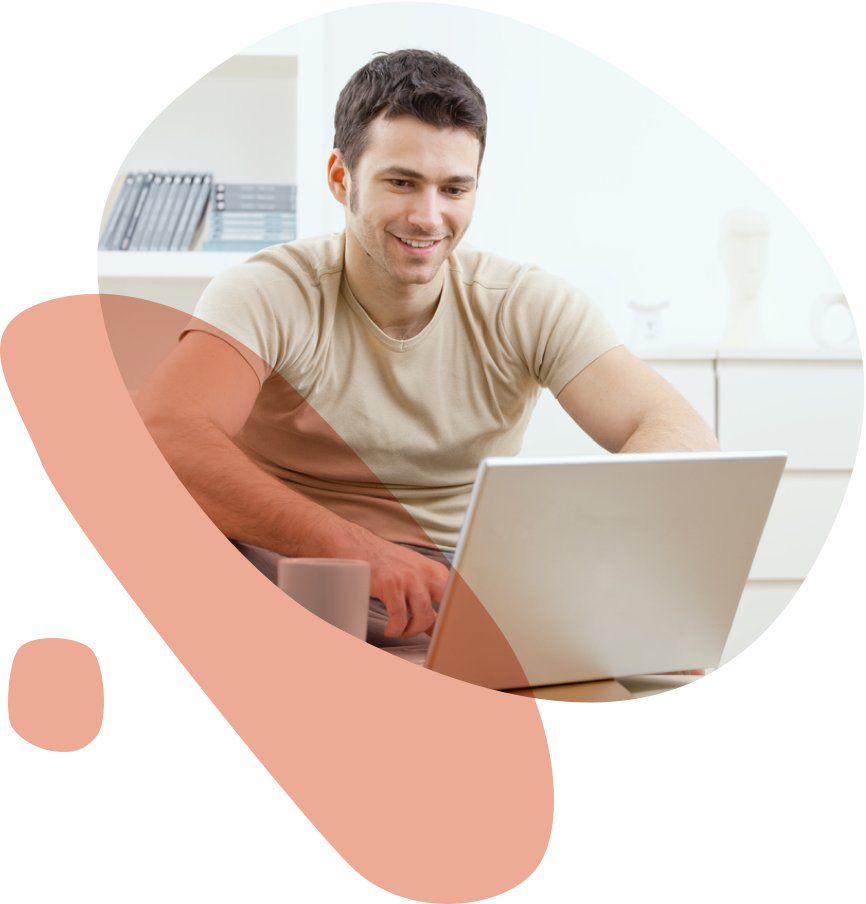 Online appointments on your schedule

Online sessions on your schedule
Book your appointments at times that suit you: available 7 days-a-week from 7 am until 9 pm and watch back whenever you might need to.

Your comfort comes first
Run your online session on your desktop or laptop wherever you feel most comfortable: at home, work, on holiday or on-the-go.
Top-level Practitioners brought to you

Registered practitioners you can trust.
With over 40 hand-picked Practitioners on our platform, we make sure you're only getting top-level guidance.

Confidence in knowledge
With an average of 10 years of experience, you can feel safe, secure and confident with their knowledge and support guiding you on your new path.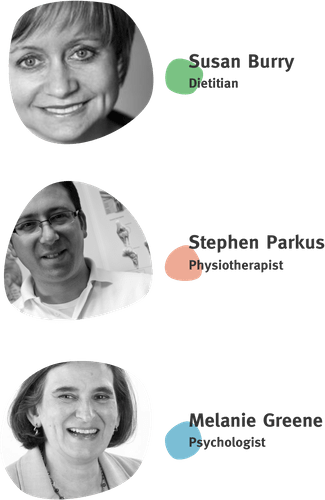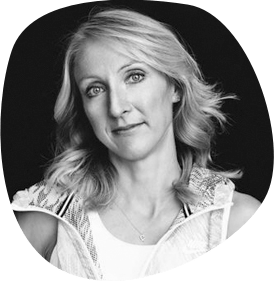 "What I love about isoshealth is the freedom and flexibility that it brings. Everyone can choose their individual team to cater to their unique nutritional, psychological and physical health goals and thus to better fit into your life."
Paula Radcliffe
Women's Marathon World Record holder & isoshealth Advisory Board Member
Backed by leaders in health, fitness and sport
Isoshealth is backed by leaders in their field: including Olympic athlete Paula Radcliffe MBE, Head of Therapy Services at Everton Football Club Danny Donachie, Dietitian Mariette Abrahams and Psychologist Dr Bijal Chheda-Varma.
Ready to start your journey?