Our mission
To bring the best, trusted information and support to everyone
Our story
I wanted to set a better example for my children
Being a wife, a small business owner, a mum and a carer to a family member significantly affected by type 1 Diabetes and Coeliac disease, my own journey led to prescription drugs to manage my weight. However, they raised more problems than they solved and it wasn't the example I wanted to set for my children.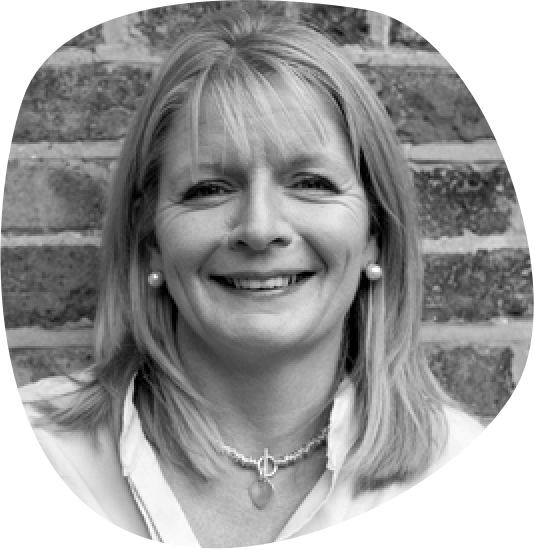 Kim Page
Founder and CEO of Isoshealth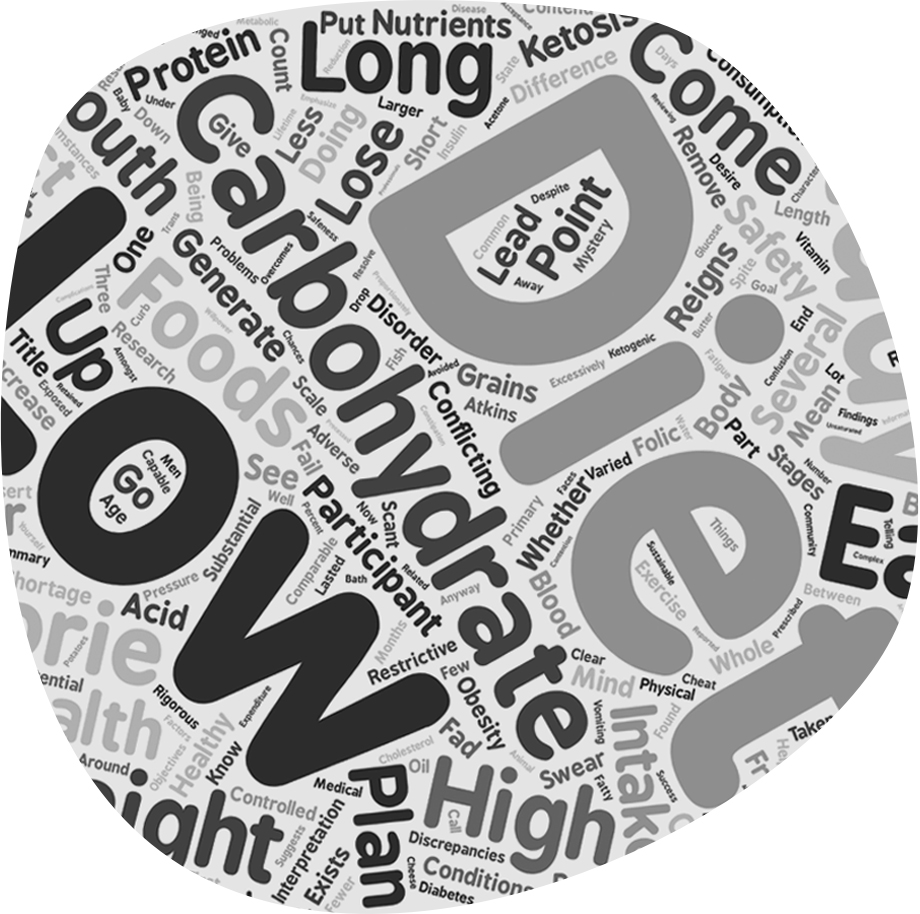 The problem
I found it impossible to cut through the noise
Fad diets, extreme weight loss plans and unreasonable training programmes dominate, along with celebrity transformation stories.
The solution
The people who can help you most are not being heard
After working with leading practitioners across the recognised disciplines, it became clear there are highly trained practitioners trying to make themselves available online but are not being heard.
I wanted to change that, and use technology to bring the best, trusted information and support to everyone.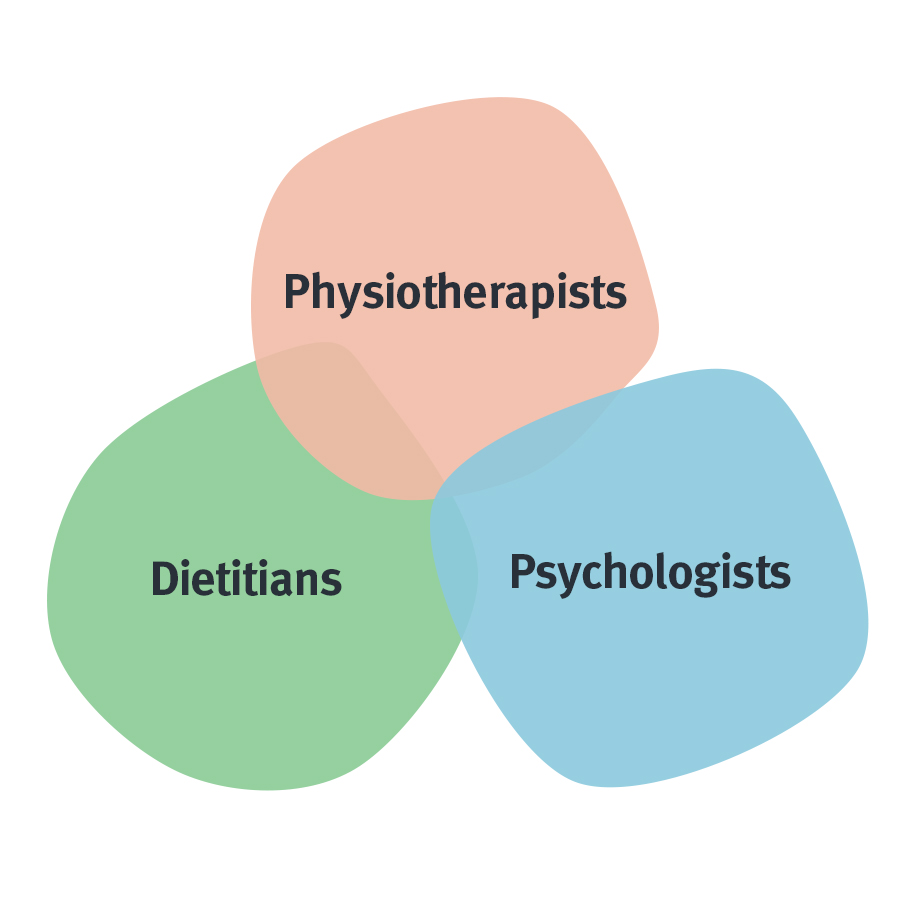 Our team
Created by a team of those at the cutting edge of health and tech
From professional athletes to tech innovators and leading Healthcare Practitioners. They have seen the undeniable benefits of combining the expertise of three different disciplines. All of us are unified in our mission to change the health and wellbeing of a nation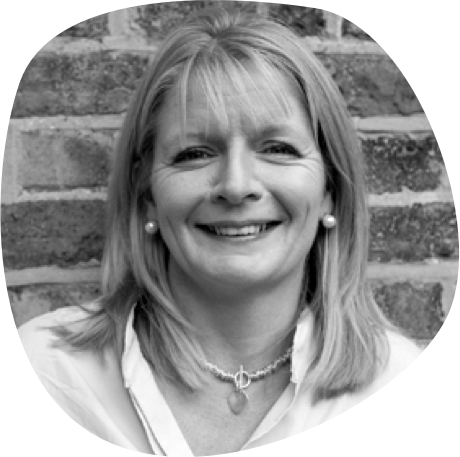 Kim Page
Founder and CEO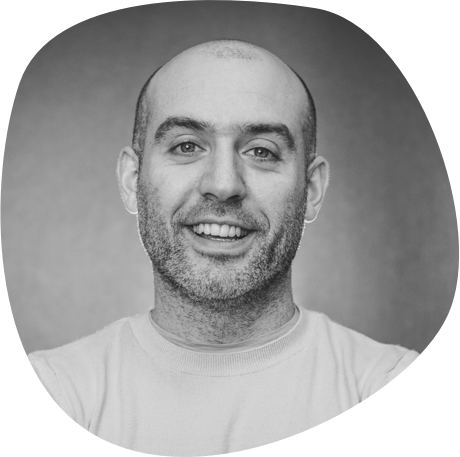 Adib Bamieh
COO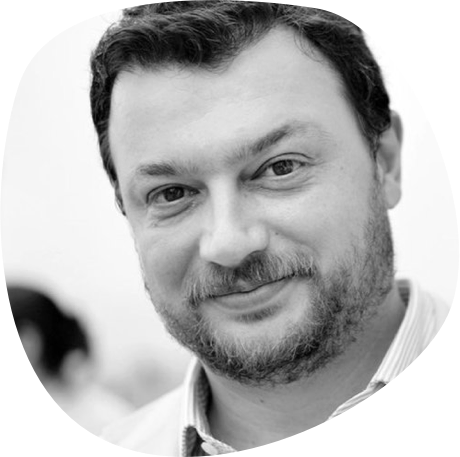 Paolo Valdemarin
CTO
Aimee Smith
Customer success
Our advisory board
Our advisory board are all leaders in their individual fields
But all are unified in their belief of the Power of 3 and the vision to change public health for the better.
From Paula Radcliffe MBE and Danny Donachie, leading medicine and sports science in professional football, to practising professionals Dr Bijal Chheda-Varma, Mariette Abrahams and Registered Nurse Suzanne Cook, collectively they have seen the benefits across sports, NHS and private practice.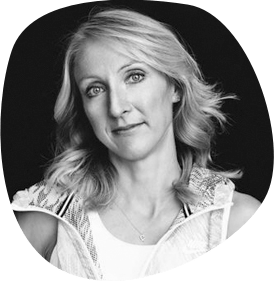 Paula Radcliffe MBE
Former Olympic athlete and world marathon record holder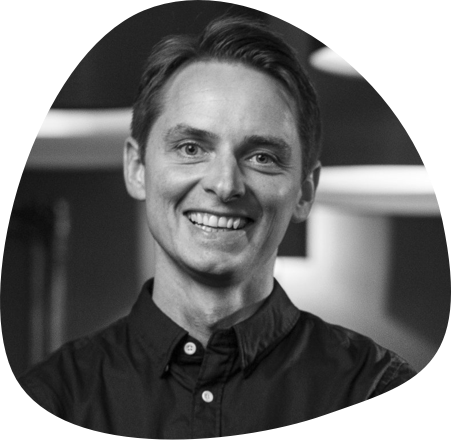 Danny Donachie
Head of Therapy Services at Everton Football Club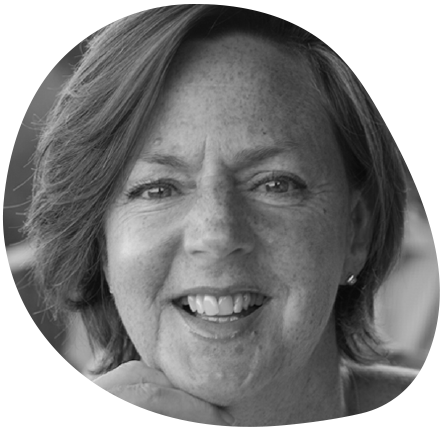 Suzanne Cook
Registered Nurse with a
Master oF Science in Advanced Healthcare
Practice and a Diploma in Professional
Coaching and Mentoring.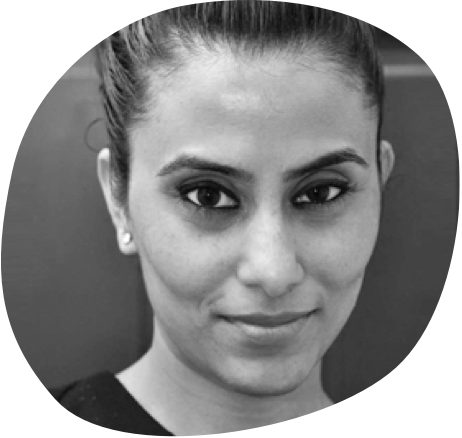 Dr Bijal Chheda-Varma
Professional Psychologist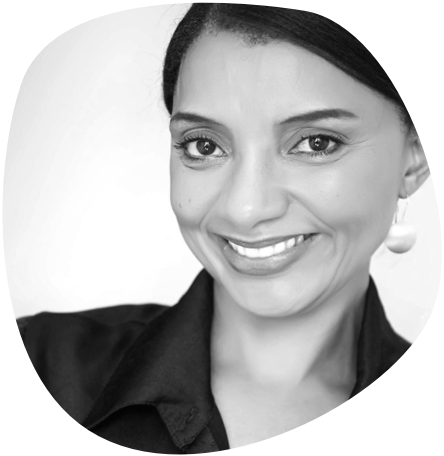 Mariette Abrahams
BDA Registered Dietitian and business consultant

Ready to start your journey?