isoshealth brings the power of 3 to your practice
Finally, you can bring your own practice into a digital world, safely, and without having a new employer, or any contract fees. By joining isoshealth, with other Practitioners who want to work with you, you will give video consultations on our secure platform. We bring you customers that love the combination of Mind, Body and Nutrition, a multidisciplinary team approach, which we call The Power of 3.
Initially we are focussing on the big issue of weight management and weight-loss, soon to be followed by other fitness, sport and lifestyle packages.
How it works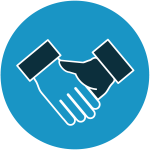 1. You register and join the P3 teams you want to work with, committing to at least 10 hours per month at times to suit you.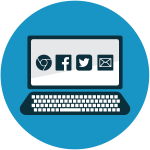 2. isoshealth works to bring new customers that you can be available for.
Join today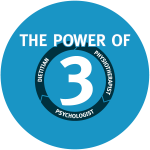 3. Customers select your team and together you provide the guidance and solutions they are looking for.
The team behind isoshealth
We are new, but we have been built by recognised leaders in your field, together, reflecting our multi-disciplinary approach.
Why you should join us
Secure payments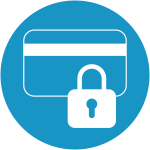 Enhanced client care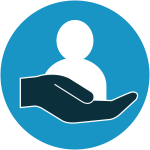 Find out more
How to join
Step 1: Build your profile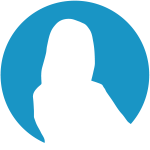 Step 2: Book your enrollment call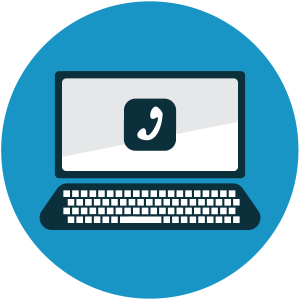 Step 3: Join one or more P3 teams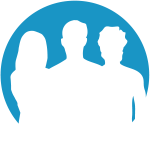 Get started