Hints and Tips – Mindset
We asked isoshealth Advisory Board member Dr Bijal Chheda-Varma  what her top tip is for any one wanting to lose weight.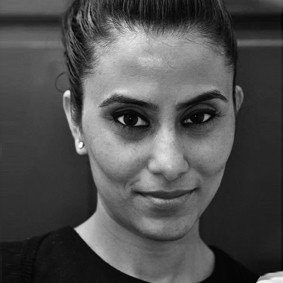 Explore what mindsets make it difficult for you to prioritise your self and body? Challenge these mindsets if they are unhealthy and distorted. This mindset shift along with behaviour change will sustain your recovery in the long term.