Our process makes getting access to video consultations with your practitioner quick and easy
Whichever your health or well-being goals the process stays the same – making your journey to good health as smooth as possible via video consultations with Dietitians, Psychologists and Physiotherapists
1
Tell us what you are hoping to achieve
The first step is to answer a few quick questions that will allow us to match you to the experts best placed to help you achieve your goals. This may be one or it may be a series of sessions with a team.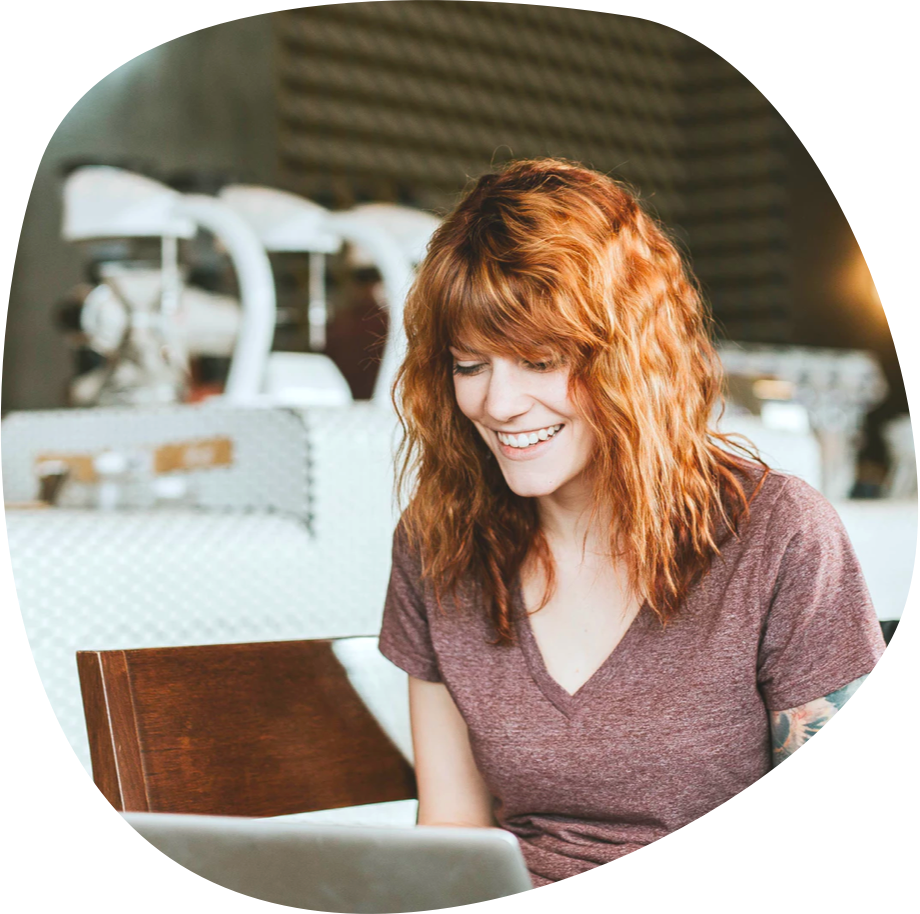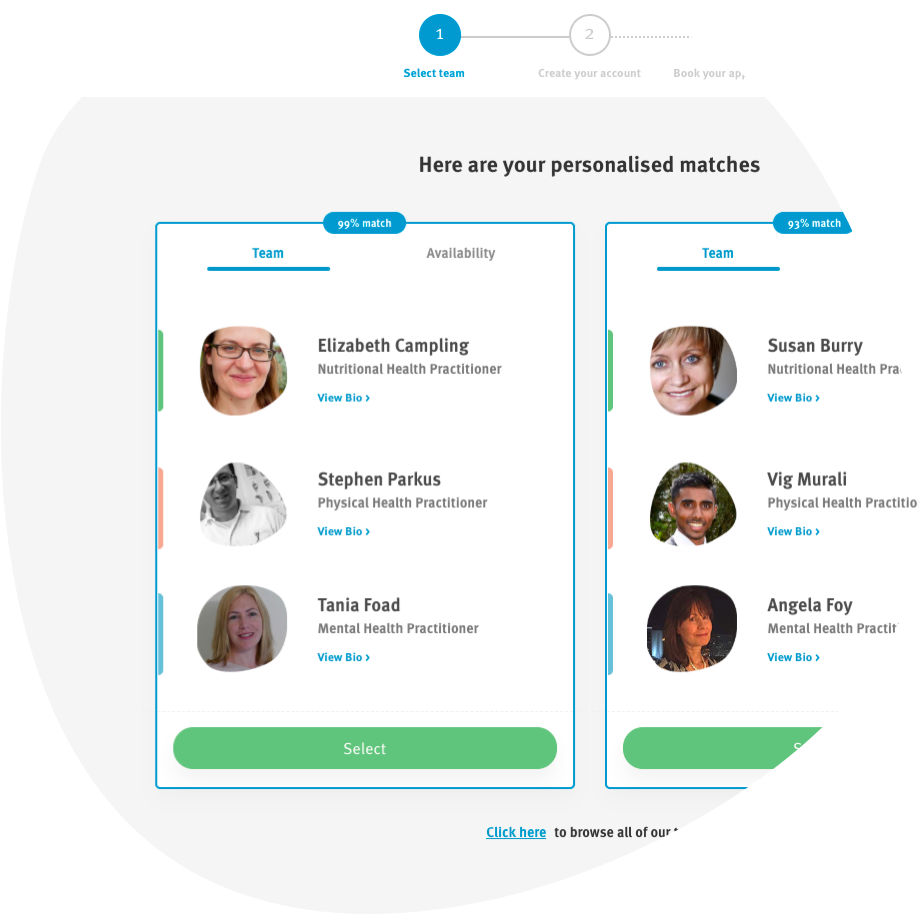 2
Choose your expert practitioner
Based on what you tell us you will be matched to the teams or individuals best placed to help you achieve your goals. Take a look, read a bit about them and then select one to work with. Don't forget, whoever you select they are all hand picked with at least 10 years experience.
3
Select and pay for your session
Select your preferred expert and then pay for your session or series of sessions.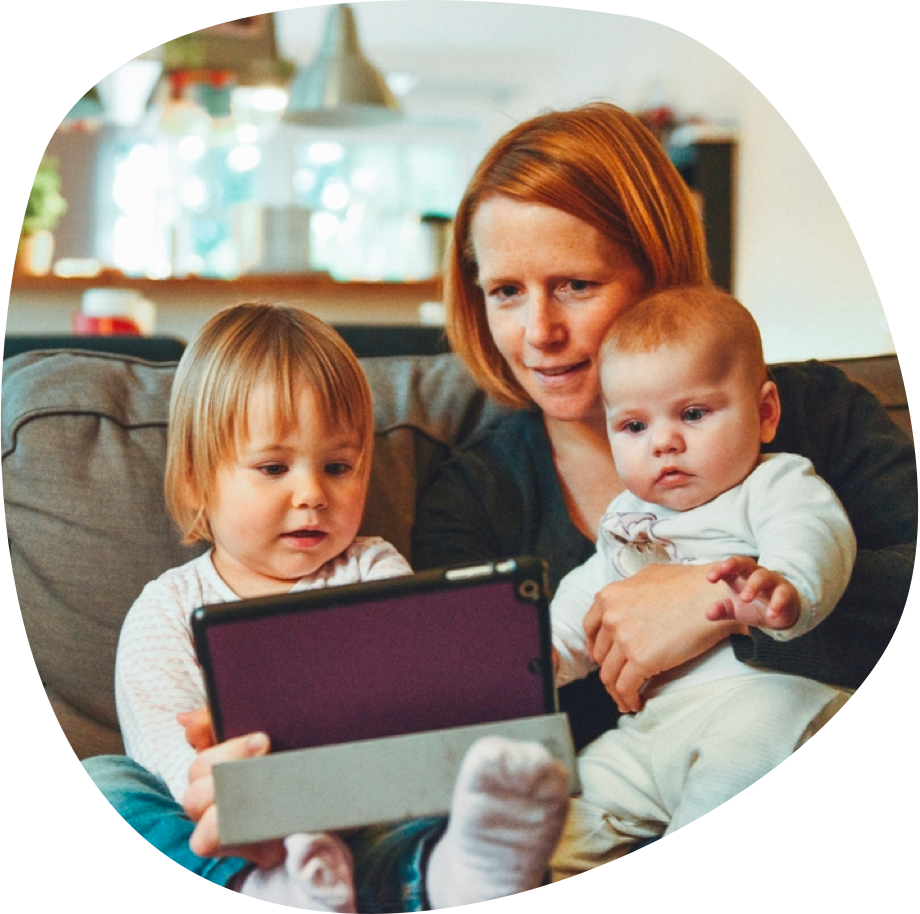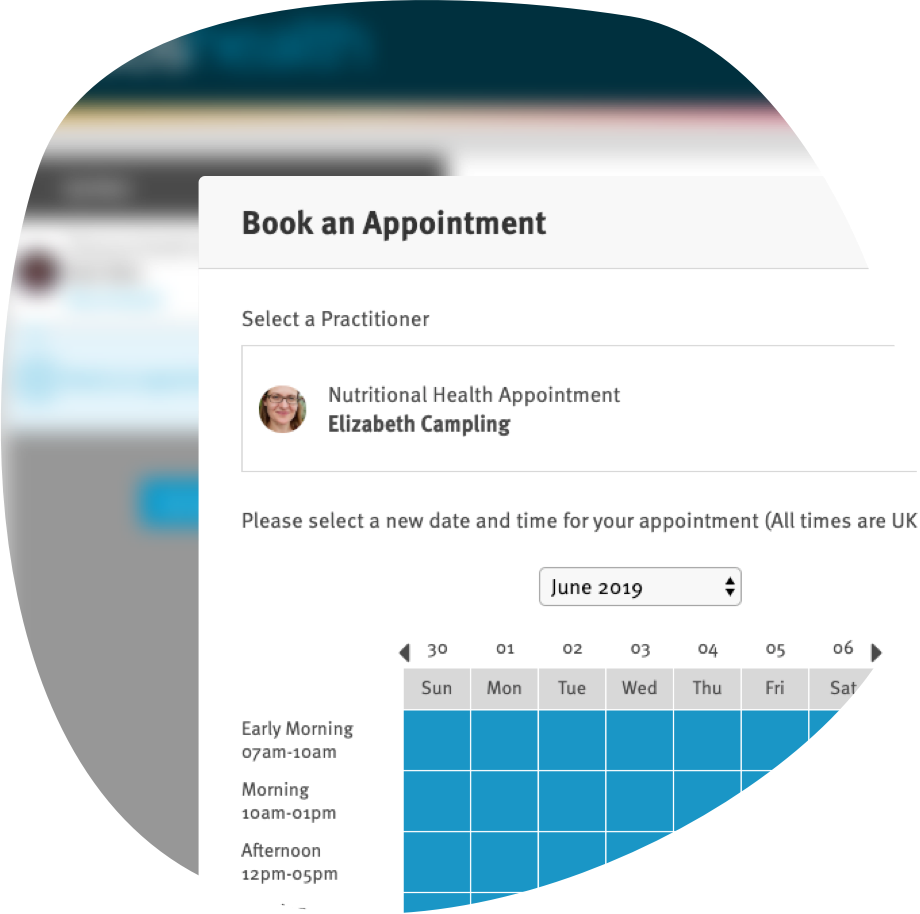 4
Book your consultation
You will then be able to book a time for your consultation. Before it takes place you will need to complete a confidential questionnaire, only seen by your selected expert which is designed to give them all the advanced knowledge necessary to make your video consultation as effective as possible.
5
Your first appointment
Armed with the insights from your questionnaire, your expert practitioner gets to work from the first session. Just log on at your booked time and your chosen practitioner will meet you there.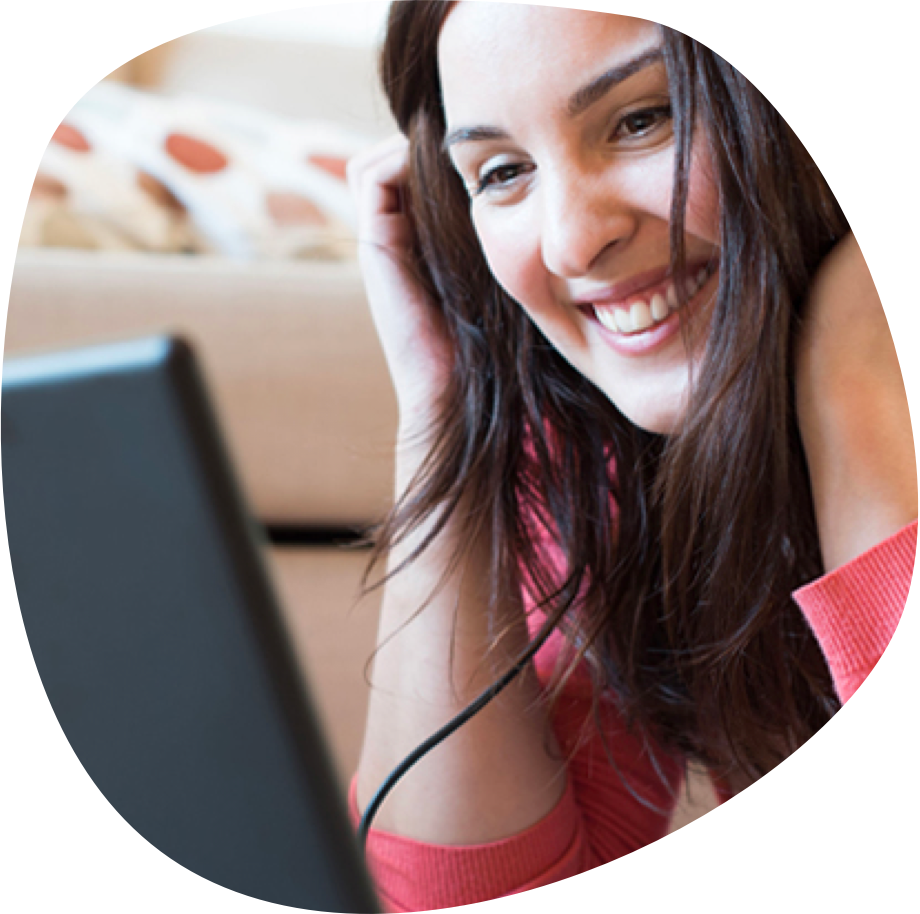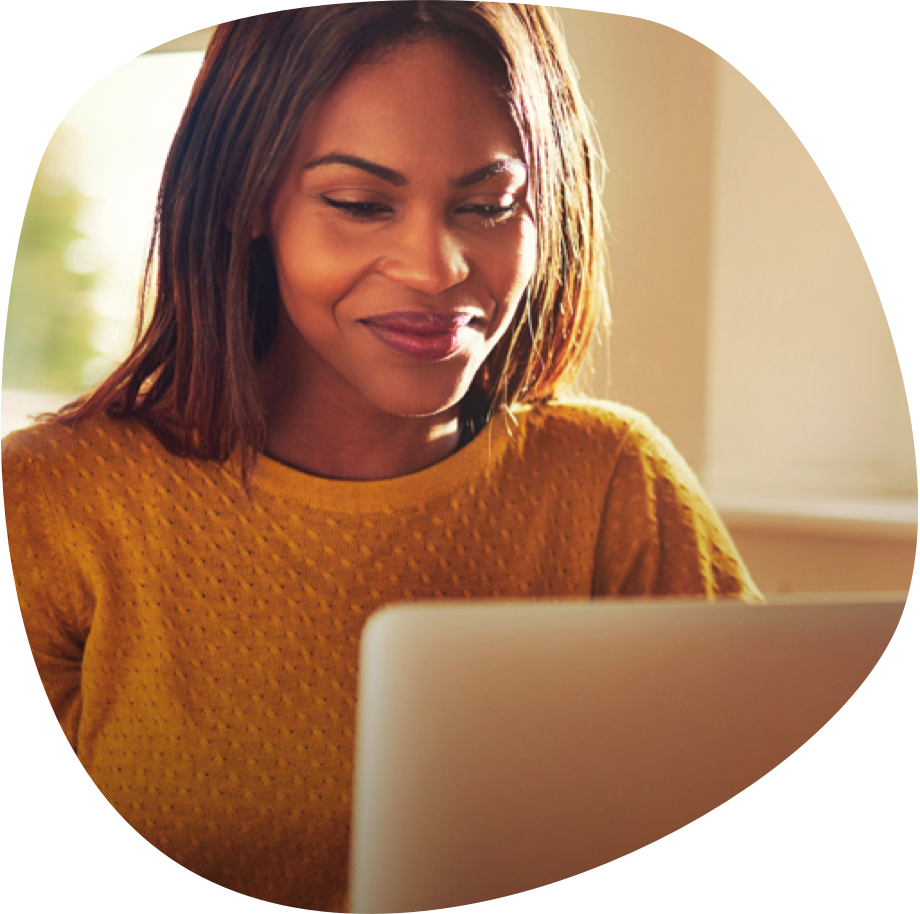 6
Continuing the conversation
Every consultation will build on the last, if you have chosen to work with a team of three experts they will all have access to notes from every session and the ability to communicate about your progress. All of your video conversations are also saved so you can come back and review them at any stage. With these tools at hand, you and your team can ensure that you stay on track towards your health goals.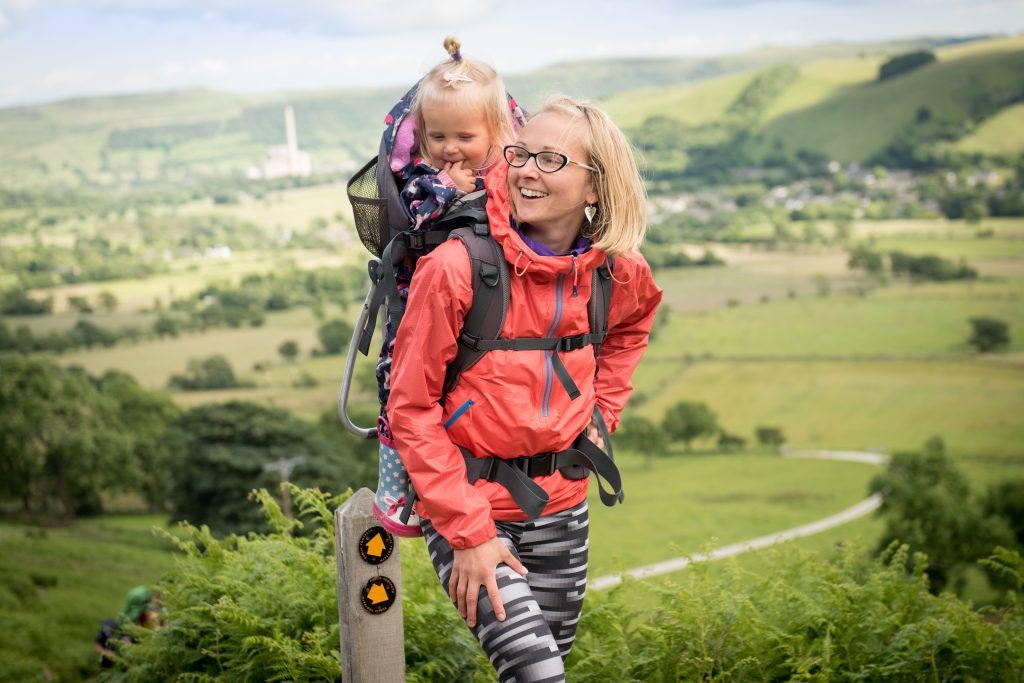 So what's next?
Yes, your session might be over but the conversation doesn't have to stop there – they are your team, built to continually support you on your health journey. Whether you are more than happy with your results, just need the odd top up or want to commit to a package their virtual doors are always open.
Ready to start your journey?