Our P3 teams are waiting to help you 
Now you can have the combined and personalised support of physical, mental and nutritional health professionals.
Practitioners across three specialities, have chosen to work together in teams (P3) and are ready to help you take control of your health and start achieving your health goals.
Our practitioners all adhere to the highest possible professional standards, as laid down by HCPC (Health and Care Professions Council) and their own regulatory bodies. Including:
A Bachelor's degree or higher in their area of expertise
A minimum of three years post qualification experience
Registered with HCPC and/or Accredited with BABCP (British Association for Behavioural and Cognitive Psychotherapies)
Professional indemnity insurance
We asked our own Advisory Board, 'What are the benefits of a Power of 3 team?'
Dr Bijal Chheda-Varma (BA, MSc, PhD)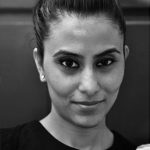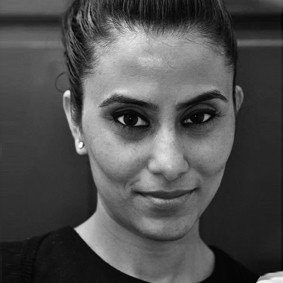 Good well-being means functioning well, and that entails eating nourishing food, sleeping, exercising and look after our bodies, daily. Why not do that for our minds? The message from a Psychologist is to pay attention to your mind, as well as your body. They are not that separate and one will influence the other. Psychology helps you to cope well with life's issues and tackle any underlying reasons that are preventing you from achieving your goals.
Mariette Abrahams (BSc, MBA)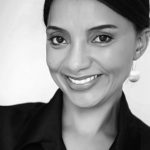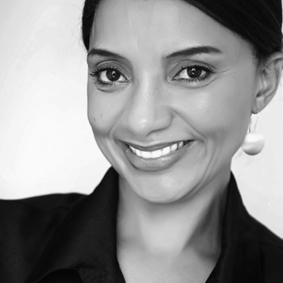 All registered Dietitians are also nutritionists, we specialize in health promotion, disease prevention and management through nutrition. We take a science-based approach to provide personalised recommendations. As part of P3 team we incorporate behavioural change methods into practice, as knowledge alone does not usually lead to lasting success. We help, guide, encourage, coach, and listen, with all advice tailored to your personal goals.
Danny Donachie (BSc)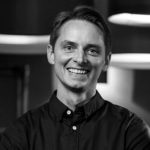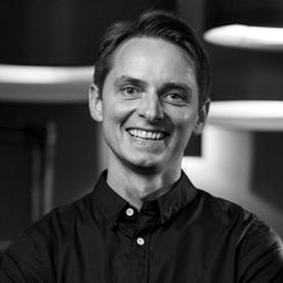 Your P3 Physiotherapist will focus on maximising your knowledge and physical capabilities. They will assess your current situation and work out a personalised plan of physical action, making the most of your existing routines and environment. Using the latest in digital technology we ensure your improvement is both measurable and optimal. This might include exercise prescription, education or advice. Whatever its form it will be personalised for you and your unique needs.
Why a Power of 3 team is invaluable? 
Paula Radcliffe MBE reflects on the benefit of having a P3 support team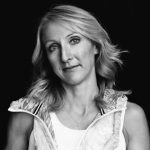 I would love everyone to know how important teamwork is when it comes to having a healthy lifestyle. To be able to see and feel the benefits of working with a team covering mind, body and nutrition and to have that advice and guidance you can rely on from your own team of experts.  I would like everyone to feel the satisfaction and peace of mind that comes with knowing that a team of experts is there, as and when they are needed.
Suzanne Cook (RN MSc MAC)  added: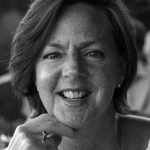 Everyone is individual and diagnosis and treatment plans are sometimes a knowledge puzzle. Our Power of 3 teams work collaboratively as professionals, who listen, respect and value each other's contributions to ensure a tailored and appropriate approach is taken to achieve the best results. Each professional has huge value singularly, but these are magnified and strengthened when delivered as a team, in the same place, at the same time, head to toe!