Unlimited access to your teams' knowledge and advice
Real face-to-face conversations about your health and bespoke guidance
Your team will work in sync to discover what's really holding you back from your hitting your health goals and guide you on your path to change
We call this the Power of 3
Every one our practitioners all adhere to the highest possible professional standards, as laid down by HCPC (Health and Care Professions Council) and their own regulatory bodies
Do I need a dietitian?
Dietitians are the true experts when it comes to diet and nutrition
Not only can they help recognise intolerances or deal with eating disorders, they give you a solid foundation to build healthy habits upon.
Whether you're looking for advice on a specific diet plan, information on the perfect portions for you or just a starting point to make healthy swaps they'll be able to support your first step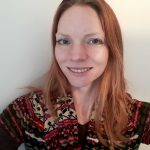 Carly Atkinson (Dietitian)
"It is great to be able to link in and complement other professionals to provide a supportive and structured process for clients – the platform is flexible to fit around my and my client's schedule"
What's the point of a Physiotherapist?
Your Physiotherapist treats more than just injuries
They act as your personal guide on how to look after your body, the best and safest ways to get moving for you and direction on how you can build towards your own fitness goals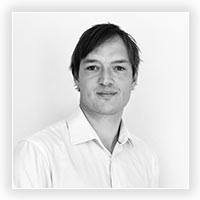 Kieran MacPhail (Physiotherapist)
"It allows me to practice my way and to my clients' schedule!"
Can a Psychologist really help me?
Stress, lack of sleep, and bad habits – these are all common problems many of us share. But, it's often these simple things that hold us back from reaching our health goals
As well as treatment of more serious issues if needed, your Psychologist will guide you on how take care of your mind as well as your body
Gemma Holmes (Psychologist)
 "The problem with following a particular diet or fitness approach alone is that it misses out the Psychology of the problem and the individual.  My question, therefore, might be why would you not go to a qualified practitioner to solve weight issues? Would you go to an unqualified surgeon for an operation? No!"