isoshealth brings the power of 3 to your practice
Finally, you can bring your own practice into a digital world, safely, and without having a new employer, or any contract fees. By joining isoshealth, with other Practitioners who want to work with you, you will give video consultations on our secure platform. We bring you customers that love the combination of Mind, Body and Nutrition, a multidisciplinary team approach, which we call The Power of 3.
How it works
1. You register and join the P3 teams you want to work with, committing to at least 10 hours per month at times to suit you.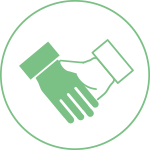 2. isoshealth works to bring new customers that you can be available for.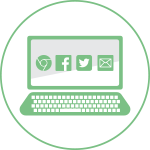 3. Customers select your team and together you provide the guidance and solutions they are looking for.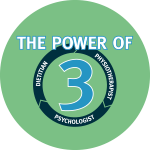 The team behind isoshealth
We are new, but we have been built by recognised leaders in your field, together, reflecting our multidisciplinary approach.
Why you should join us
Enjoy flexible working
Be part of a multidisciplinary team
Secure payments
Enhanced client care
We'll take care of the admin
No contract
How to join
Step 1: Build your profile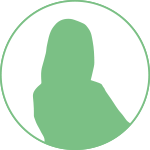 Step 2: Book your enrollment call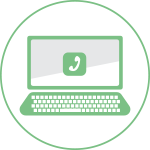 Step 3: Join one or more P3 teams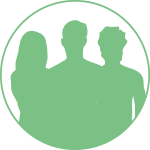 Technical requirements
Laptop or PC
Chrome or Firefox web browser
Webcam, microphone and speakers
Broadband connection
Our basic requirements
If you have been registered with HCPC for over three years then join here and start building your profile today.
Building your profile – you will need:
A square profile picture (jpg/png file format, larger than 150×150 pixels and under 10MB in size)
A short biography of your expertise, interests and experience.
Your Business Address, Company Registered Number (if applicable) and VAT number (if applicable).
The URL link to your own Data Protection Policy (or a photo of the paper copy if not).
Your social media handles.
Your regulatory body(ies) membership details including Number and expiration date.
Details of your Professional Indemnity Insurance.