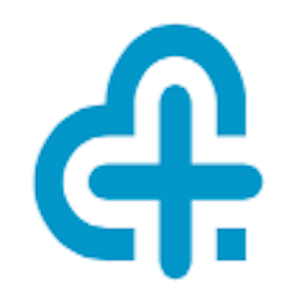 Bespoke packages tailored to your health goals
Designed to complement your needs at whatever stage in your health journey you might be.
  Each of our packages gives you the full Power of 3 experience – your very own team of  practitioners ready to help you on the way to better health
Whether you're looking for some professional expertise to guide you on whether paleo is right for you, a more supported plan of action when it comes to your energy levels or a  complete lifestyle overhaul there'll be a plan to suit you
For a limited time only, we've partnered with Healthy Food Guide Magazine to give you a free 3, 6 or 12-month subscription with every package! 
Simply pick your package and we'll get you started on your isoshealth journey
And remember, if you don't think we're right for you after your first session, we'll give you a full refund, no fuss!