Q? How can I stay motivated in the winter months?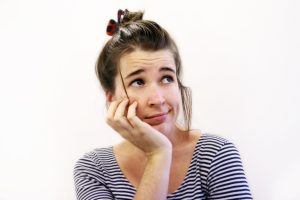 A! From advisory board member Dr Bijal Chheda-Varma
Motivation is generated by doing "active" things. Exercising, getting out and about, socializing and other ways of keeping yourself active can charge your motivation for winter. Drive and energy are by-products of motivation. Hence, once motivation is generated, you will have more energy and drive to engage in various things. Keeping a balance daily between achievement, pleasure and relaxation can make your days happy and more fulfilled.