Hints and tips – get the knowledge
Danny Donachie (BSc) Physiotherapist and isoshealth Advisory Board Chair thinks that knowledge is power when it comes to losing weight.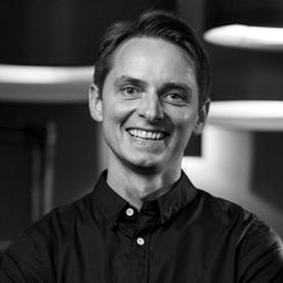 Top tip for losing weight is to find the best research that hasn't been biased by the researchers or the organisations funding the research. Get the facts and your pathway to weight loss will be effortless and effective. The myths of fad diets will not see your goals attained and you have to make sure you find an expert with the best and most validated knowledge. When you have this knowledge, use it.